Checking Criteria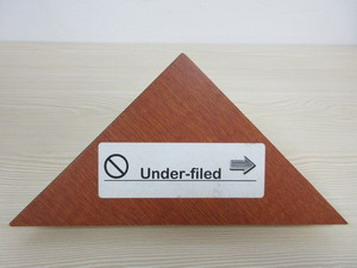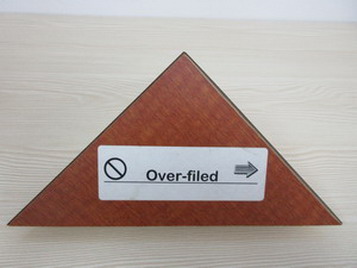 JSD uses ANSI / ASQC Z1.4 (AQL) as its sampling standard. This standard is widely used in the inspection profession to determine whether to accept a production lot. It offers the advantage of clearly defining the number of samples to be inspected from a given lot or consignment. It also suggests the maximum number of defective items allowed in the samples size unless specified by clients. Our default Acceptance Quality Level is Level II.

Checklist:
---Quantity status ---Product appearance
---Performance & function test ---Workmanship
---Assembly ---Accessories
---Material ---Color
---Logo ---Size & measurement
---Weight ---Assortment
---Carton status ---Barcode scan test
---Packing & marking ---Shipping mark
---Factory View ---Container inspection

Besides the above, we can carry out a tailor-made inspection according to your criteria.

A comprehensive report with photographic evidence is provided to the clients, generally via email within 24hours after the inspection, detailing the actual findings and comments.