Social Compliance Audit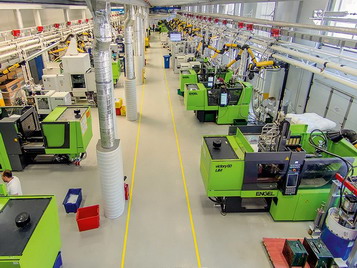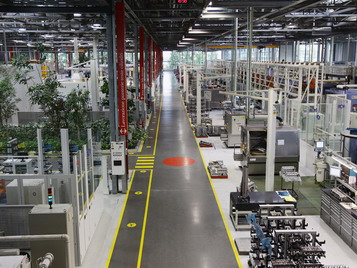 Social Compliance Audit is to evaluate implementation and performance of social accountability based on SA 8000. The aim is to ensure that your business partners abide by the social accountability and ethics standards and norms so that to maintain your company's brand.
Our Social Compliance auditors use proven investigative techniques to gather and corroborate factory information, conduct comprehensive confidential staff interviews, record analysis, and evaluate all factory operations based on globally recognized compliance benchmarks.

In general, we will check the following sections and points for Social Compliance Audit:
---Child labor
---Forced labor
---Discrimination practice
---Health and safety
---Environmental policy
---Employment practice
---Disciplinary practice
---Wage compensation
---Working hours
---Freedom of association