Price and Terms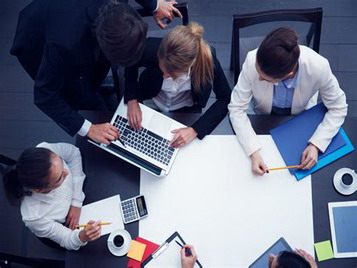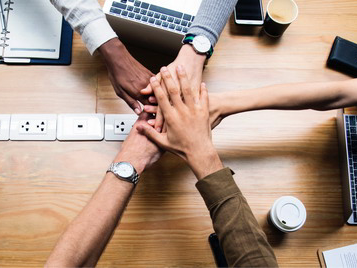 Price List
Services

Price

Remarks

Inspection

$168 ~ $268 / Man-day

Same ALL INCLUSIVE prices in China mainland

Audit

$188 ~ $328 / Man-day

Project Management

The quote according to detailed requirements of products and clients
- No extra charge for travelling cost.
- No extra charge for inspections on Saturday & Sunday.


The inspection charge is quoted on a man-day basis. The number of man-days involved depends on the product complexity, shipment quantity, item quantity and specification requirements.

We can offer very competitive pricing because we are cost-conscious and strive to pass onto our clients the benefits of improved internal efficiencies. At the same time, we take great pride in our business and are diligently dedicated to provide the best services for our clients.
Please arrange your payment via following ways 3 days before inspection date.
1. T/T bank wire transfer.
Please refer to bank information indicated in JSD invoice.
Please email the bank slip for our tracing convenience.
Please indicate your JSD Invoice No. in the bank slip.
All banking charges outside China are for your account. Please mention this to your bank when you arrange payment by T/T.
2. Western Union.
Many clients also choose Western Union payment.